What We Do
Solutions for Your Metal Trim Production Needs
Hershey's Metal Meister provides an efficient, high-quality metal folding machine, backed by knowledgeable customer service.
Providing unmatched service to allow our customers to be competitive in the metal market.
Hershey's Family Companies
With all of our brands, you're sure to find a quality product that's made to last and treated like family with exceptional customer service.
Industry leading metal trim solutions.
Our Companies
Check out the Hershey's family of brands.
Have Questions?
Find answers to your questions through our FAQ page.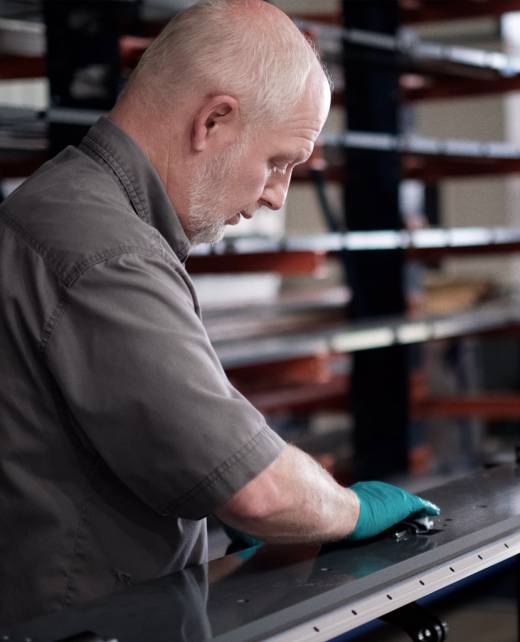 Experience
Our Service
for Yourself
We Care About Our Customers
All we have belongs to the Lord. As stewards, we strive to use these earthly possessions to bring honor and glory to our Creator. We endeavor to treat our customers the way we would wish to be treated and are committed to providing 100% customer satisfaction.